The Garden of Your Dreams
THE ONLINE GARDEN CENTRE
Offering great value, exceptional quality and expert advice to customers is something Garden & Leisure are passionate about. 
Let us provide the expertise , labor and tools necessary to care for a garden.
Let us handle theseeds and bulbs of plant propagation.
Spruce up the outside of a home with our help.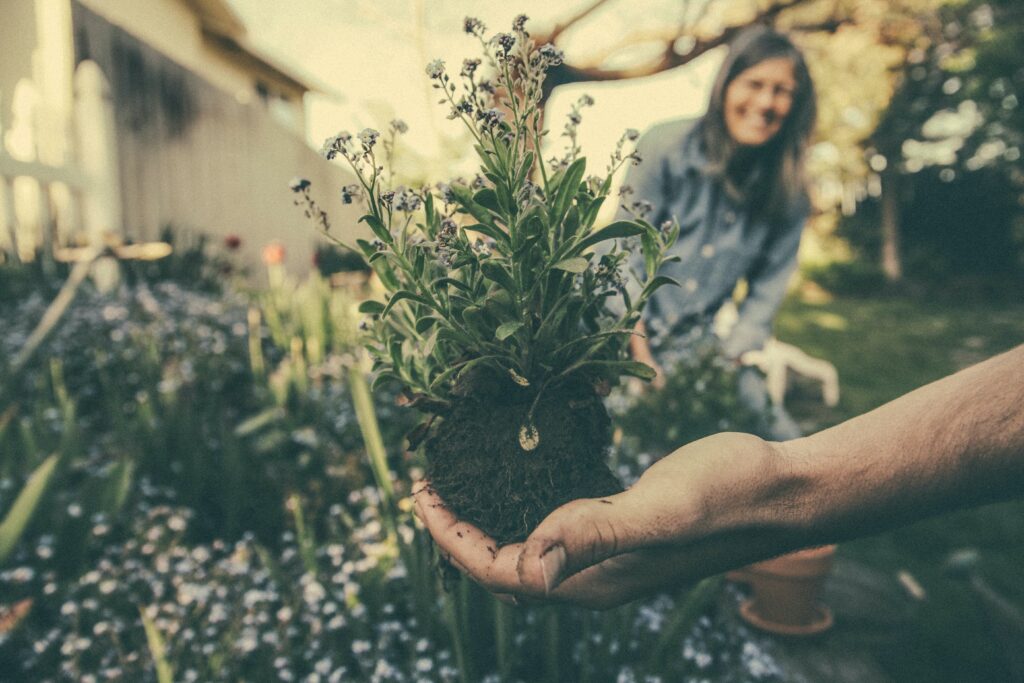 Garden & Leisure is a family-owned business that has been serving the gardening needs of Essex, UK for over 20 years. 
We offer a wide range of services, from garden design and build to regular maintenance and one-off garden tidy ups.
20+ Years of Experience in Gardening & Landscaping